100W-600W 12v/24v switched auto wind solar hybrid charge controller/street light controller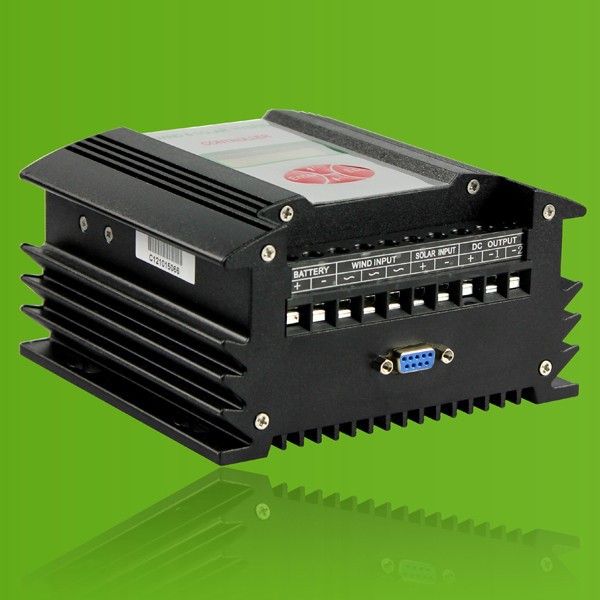 Features
1,The advanced wind/solar hybrid controller is specially designed for high-end small-scale wind/solar hybrid system and especially suitable for wind/solar hybrid street light system and wind/solar hybrid monitoring system.
2,the LCD controller can control wind turbine and solar panel to charge batteries safely and efficiently, while providing two output control are three kinds of DC output to meet different load characteristics need.
The controller adopts MPPT to control wind turbine and solar panels and charges battery with current and voltage limiting.
.
3,it has intelligentized ,modularized, simple structure design with powerful funtion. All components are high quality industrial range and each controller is produced under excellent production activity. Ensure the controller can be used in relatively poor working environment and has reliable performance and long useful life.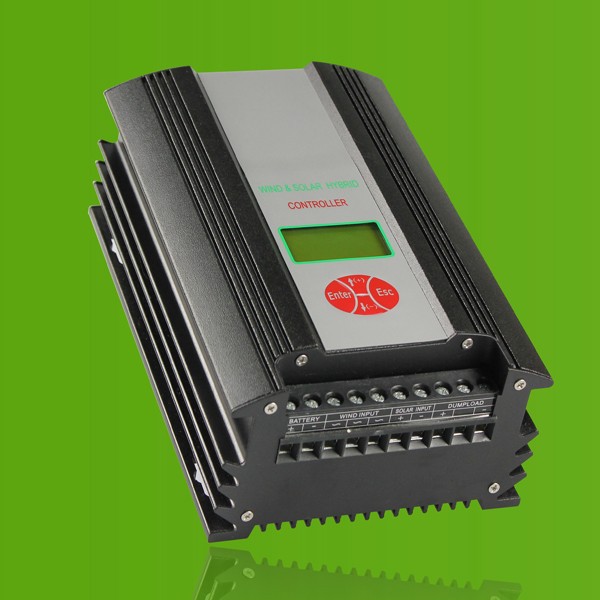 Technical data
Display

super large LED (Backlit)

Display Content

Battery Voltage, Charge Current, Wind Turbine Voltage/Current, PV Voltage/Current, Wind Turbine Power, PV Power, over-charge voltage, over-discharge voltage, overload, Short circuit, Night and other working status

Standard communication interface

RS232(adjustable RS485,RJ45,GPRS etc.)

Temperature compensation (optional)

4mV/ /2V ,–35 –+80 , precision:±1

Operating temperature

-20~+50 /35~85%RH(free from condensation.)

Altitude work

≤5000 More than 1000 meters above sea level to be in

accordance with the provisions of derating GB/T3859.2

Protection class

IP26

Dimension (mm)

178 x146 x80

Net-weight(kg)

1.5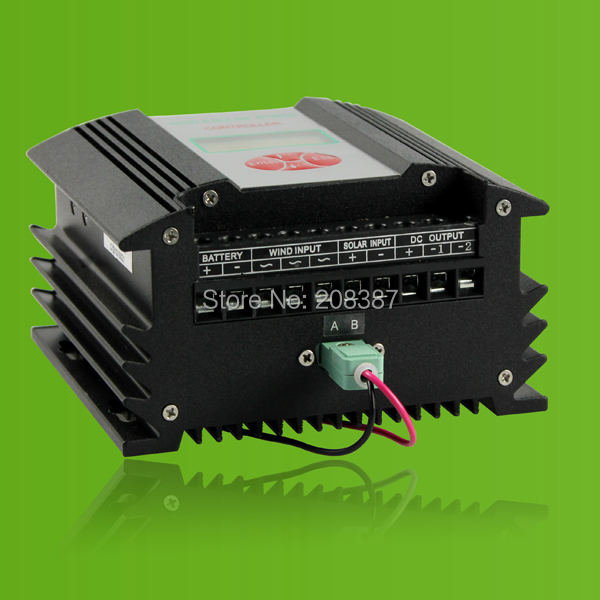 1,1 Wind generator control set-up definition:
| | | |
| --- | --- | --- |
| Rated Wind Turbine Power | 200—600 | W |
| Wind Turbine Maximum Input Power | 800 | W |
| Wind Turbine Input Current Max. | 30 | A |
| 12V System Unload Voltage (factory default) | 13-15(13.5) | V |
| 24V System Unload Voltage (factory default) | 26-30(27.0) | V |
| Start Dump-load current (factory default) | 25 | A |
1,2PV panel set-up definition
| | | |
| --- | --- | --- |
| Max PV power (12v/24v) | 150/300 | W |
| 12V system max open circuit voltage | 18.0 | V |
| 24V system max open circuit voltage | 36.0 | V |
| Solar panel max charge current | 15.0 | A |
Detailed pictures:
MARTERIAL Aluminum alloy Corrosion resistant, high temperature resistant
12v/24v AUTO SWITCH
LCD DISPLAY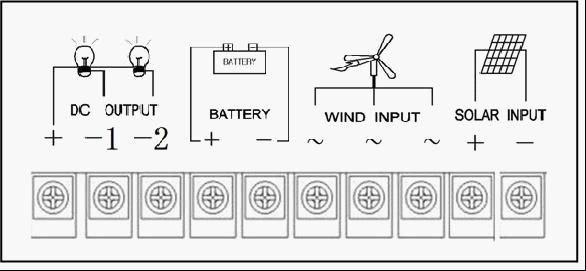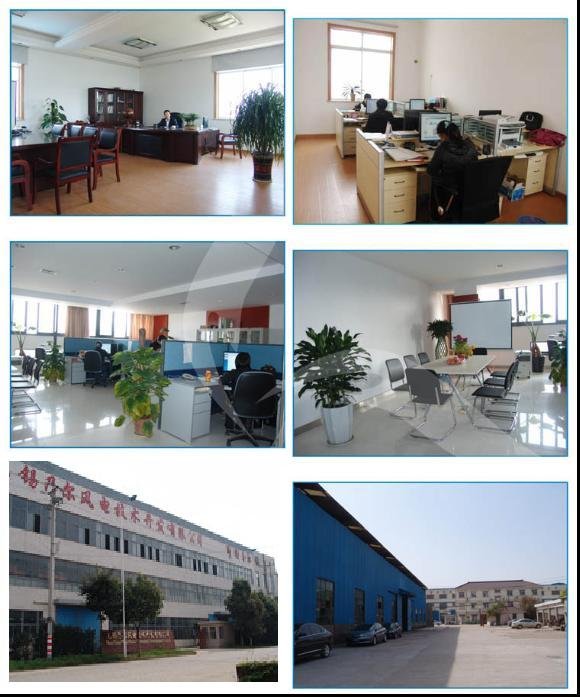 Warranty and after Sales Service
We provide 1 year warranty for our product from the date of delivery
If the product is exceed warranty or damaged by transportation, improper operation , human element, force majeure, it is not under warranty.
Declare
The product has applied for patent protection, counterfeiting will be subject to legal sanctions. Our Company reserves the right to change products and without notice when products update.
Payment :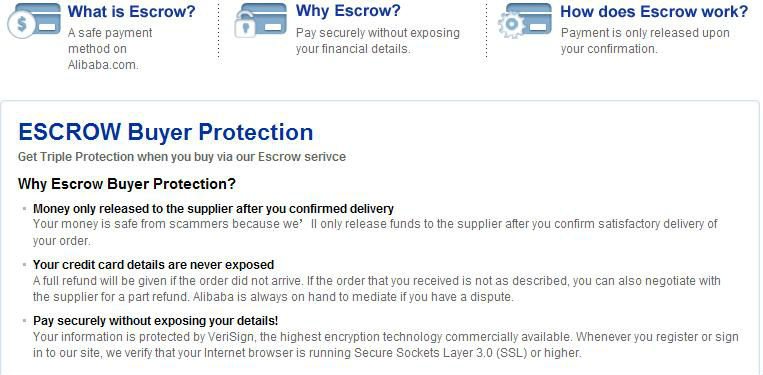 Reviews
Only logged in customers who have purchased this product may leave a review.